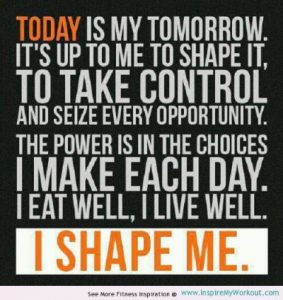 SHAPE ReClaimed™ … WHY BE RESIGNED TO YOUR HEALTH WHEN YOU CAN RECLAIM IT?
PROGRAMS AT THE CT WELLNESS INSTITUTE
SHAPE ReClaimed™ www.DRCARUCCI.com/shape-reclaimed
Functional Medicine
Cold Laser Therapy
Whole Body Vibration Therapy
Ionic Foot Cleanse
RIFE Machine
Dry Needling
EXTRAORDINARY RESULTS IN A PRACTITIONER-MONITORED PROGRAM
SHAPE ReClaimed™ is a safe, effective homeopathic glycoprotein complex formula created to decrease total body inflammation, enhance immune function, detox and cleanse–all while reducing excess weight.
Functional Medicine is a new but really very old way of looking at health and well-being. Health and well-being are expressions of what's been going on with the individual for sometime. Diet, genetics, environment, stress (physical, mental, emotional, chemical), relationships, sleep, hydration, exercise and movement habits and patterns all impact the physical, mental, emotional and spiritual self.
Functional Medicine Special Testing
* Food and Chemical Sensitivities
* Thyroid Evaluation
* Comprehensive Gastrointestinal Testing
* Detoxification Pathway Analysis
* Genetic Testing
* Hormone Testing
* Heavy Metal Testing
* Vitamin, Mineral and Micro-Nutrient Testing
* General Blood and Urine Chemistries
* In Office Urine Dipstick Testing
To learn more about Functional Medicine download our brochure: page 1 and page 2.
Instructions for completing the CT Wellness 44 Page Intake form can be found below.
You have 2 Options:
1. Download the the Word doc Intake form and type your answers directly into the document.
2. Download the PDF version of the Intake form and print it. Write your answers into the printed form.
Return the completed form by email to: caruccichiro@drcarucci.necoxmail.com
or
Send the completed form to:
Dr. Gina Carucci, 53 New Britain Avenue, Rocky Hill, CT 06067
WHAT HAPPENS NEXT…
Once Dr. Carucci has reviewed your completed intake form, the office will call to schedule an appointment.
If you have any questions feel free to call our office and we will be happy to help you.
[Get Adobe PDF Reader here | Get Microsoft Word Viewer here]